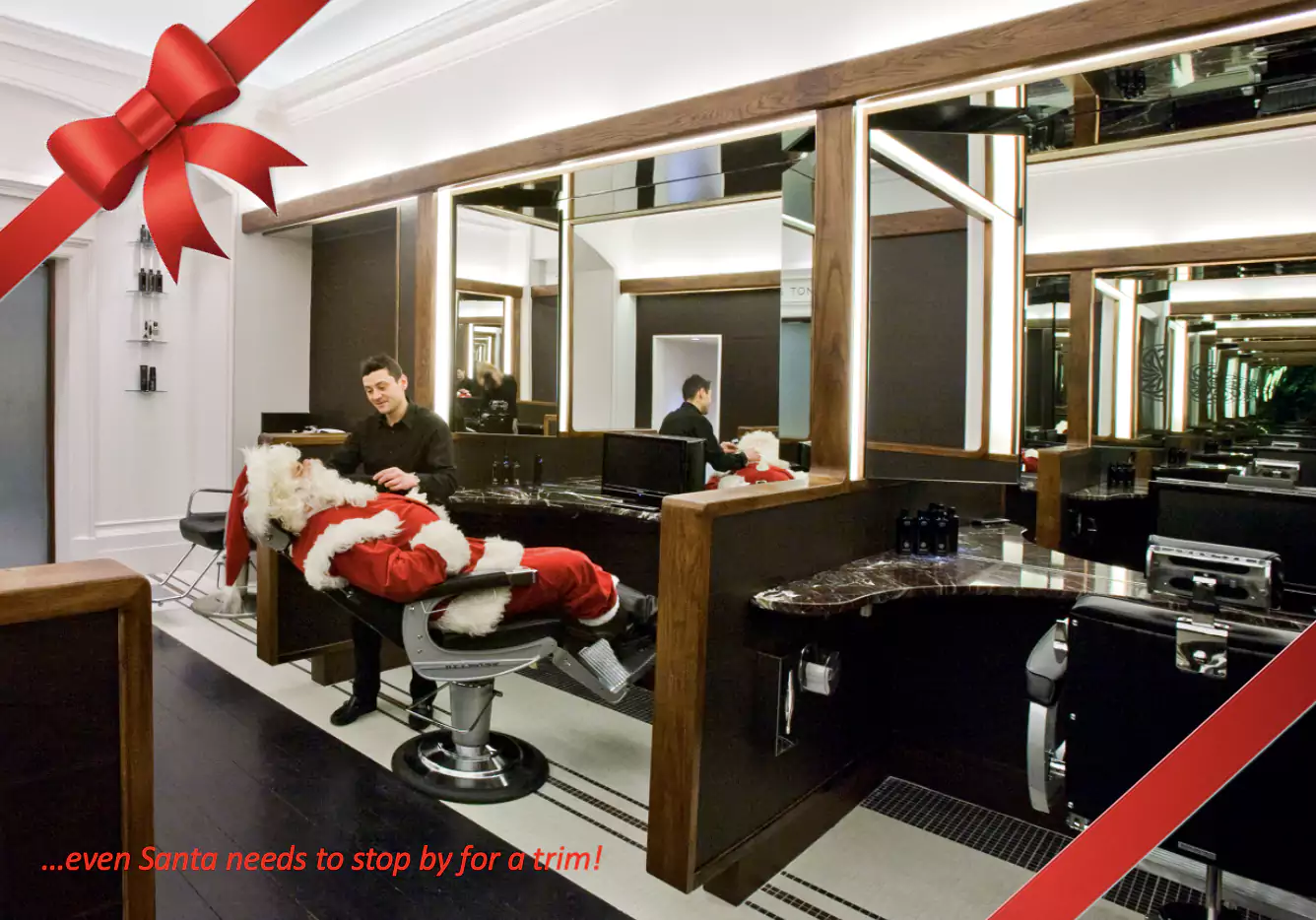 Haircare & Styling
Haircare & Styling
Our Babassu & Bergamot range of everyday essentials means that you get to take the Gentlemen's Tonic experience home with you.
Both our Babassu & Bergamot line as well as Advanced Derma-Care range are sold in the most prestigious apothecaries, perfumeries and department stores globally.
Razors & Brushes
Razors & Brushes
Sculpt and groom with our premium range of men's grooming tools. Take the tailored Gentlemen's Tonic experience home with you and maintain with care in between appointments.

Shaving
Shaving
Keep your shaving routine smooth and soothing with our advanced range of dermaceutical shaving products. Keep your skin hydrated and protected while getting the most luxurious shaving experience at home.

Skincare
Skincare
Discover our latest innovations of lotions and potions across our Babassu & Bergamot and Advanced Derma-Care ranges.
Our pioneering, award-winning selection of skincare products are the most scientifically advanced anti-ageing cosmeceutical range ever developed for men's skin concerns.

Gifts For Him
Gifts For Him
Share the luxury at home or let him experience one of our renowned treatments at our exclusive Gentlemen's Tonic locations. Choose from our range of curated gift boxes or shaving sets or pick up a voucher for any of our treatments. Gift Vouchers are available online and in-store.
Why use gentlemen's Tonic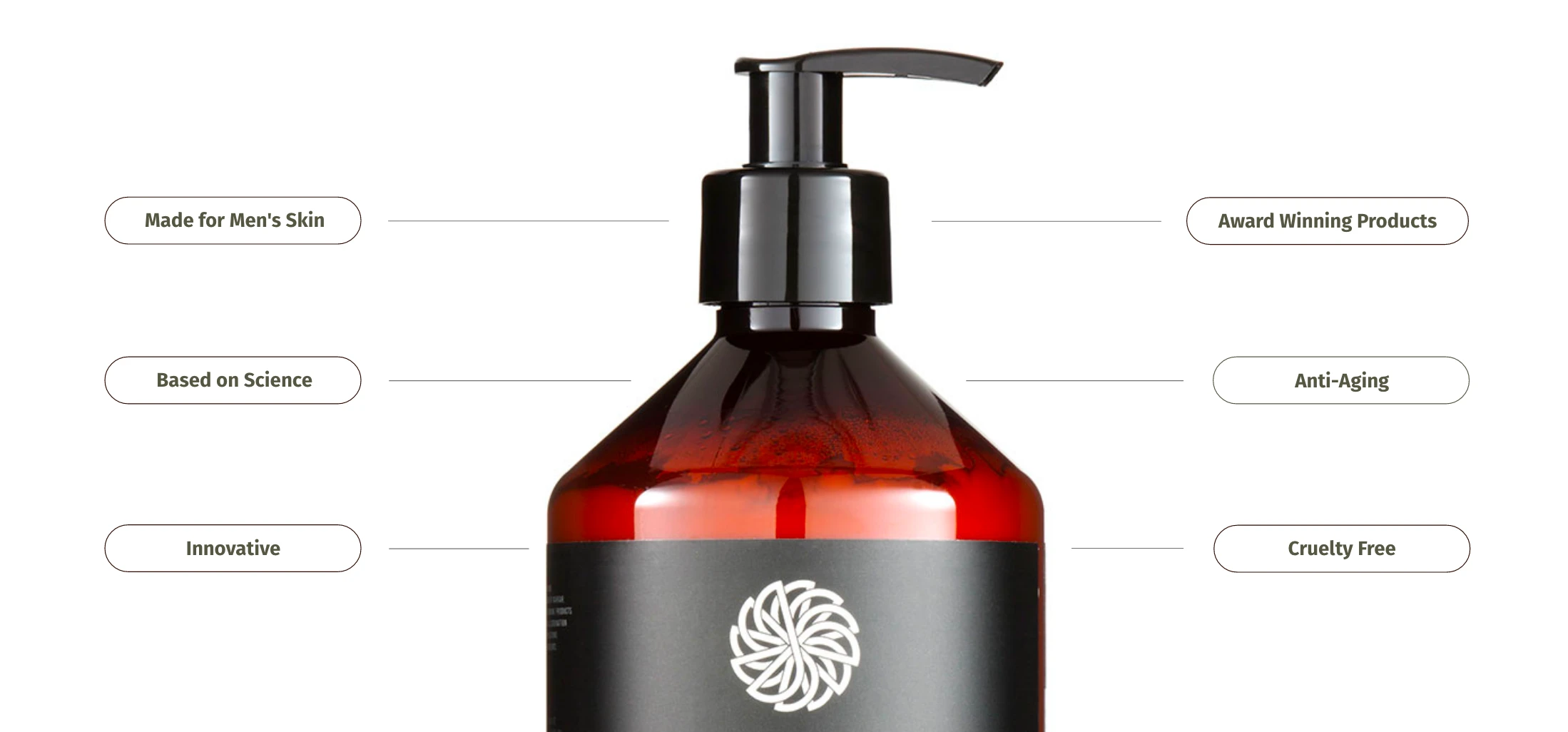 Prefer to shop in-store?
Find one of our stockists near you and try out some of our products.